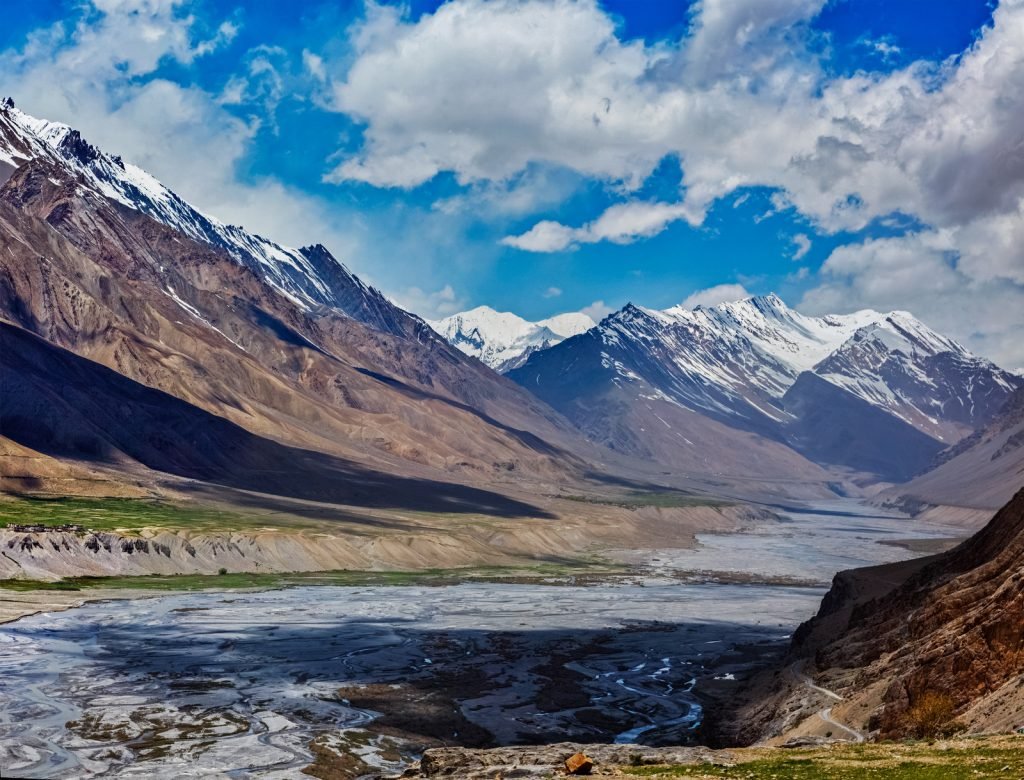 It is located at 5600 m/18370 ft. The Parang La trek connects southeasternLadakh to Spiti. This large glaciated pass connects Spiti, Changthang, and Tibet in Himachal Pradesh's Spiti Valley. From the Zanskar range to the Great Himalayan range, the trail is a true Trans Himalayan.
With a height of 19,553 feet, the Kanamo Peak Trek is comparable to other sought-after and well-known Himalayan Treks in terms of difficulty. Walking at high altitudes is a little-known fact, making it the underdog. Boulders and snow scattered along its length, making it an unusual trip.
A trek to Pin Bhaba pass is the most arduous one. The highest mountain pass in the area is located here (16,100 ft). It is located in Himachal Pradesh, a state in the northern Indian Himalayas. Mount Everest is located in the Indian Himalayas, one of the tallest mountain ranges in the world. Kafnu, a small village in Kinnaur, is the starting point for this journey, barely 200 kilometres from Shimla.
Explore more about Spiti Valley
Just fill in the form to get best offers & discounts.
Why Choose travel gypsy for Himachal ?
An experienced Himachal tour operator, with a team of an experienced travel enthusiast ensure to give our clients well-designed Himachal tour packages.
Each query that we receive gets personalized care and attention from our experienced Travel experts. We design unique tour and offer authentic experiences.
Travel Gypsy has received numerous accolades from its happy customers for its excellent services and best Himachal holidays.
Flexible & Personalized Service
Our experts design the tours listed on website. But that does not mean that these tours are fixed. We offer you the flexibility to use these packages as a base or an example.
We have a local office in Shimla, Himachal for our customers to find assistance anytime and anywhere.