Manali Tour package 5 Days
Manali-solang nala-Hadimba Temple-Kullu-Naggar-Manikaran
Manali Tour package 6 Days
Manali-Solang nala-Hadimba Temple-Kullu-Naggar-Manikaran-Jibhi
Manali Tour package 7 Days
Manali-Solang Nala-Hadimba temple-Kullu-Naggar-Jibhi-Jalori pass
Manali Tour package 7 Days
Jibhi-Sangrah-Manali-Udaipur-Keylong-Jispa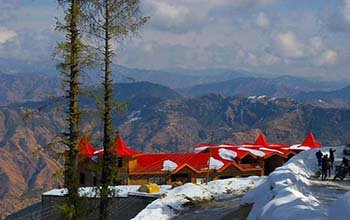 Shimla Tour Package 3 Days
Respite from Heat. Rejuvenate your self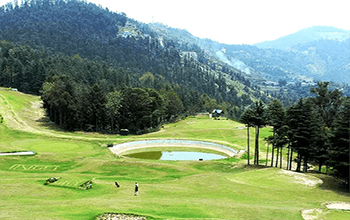 Shimla Tour Package 4 Days
Tattapani visit full day. Kufri & Fagu Valley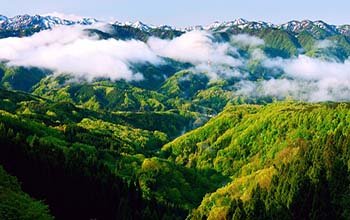 Shimla Tour Package 4 Days
Mashobra & Naldehra Visit. Kufri & Fagu Valley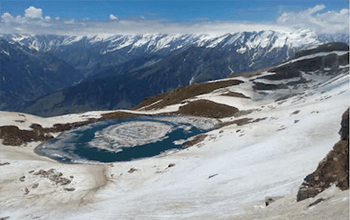 Shimla Tour Package 5 Days
Kufri & Fagu Valley. Tatapani Tour. Narkanda Tour
Shimla Tour Package 6 Days
Kufri & Fagu Valley. Tatapani. Sarahan & Bhimakali Temple
Atal Tunnel Tour with Manali Lahaul
2 N Shimla + 2 nights Manali
Manali-Hadimba Temple-Vasisth-Nagar -Kull-Tandi-Keylong-Darch-Patsio-Jispa-Car on pvt basis​
Manali Tour package 3 Days
Manali - Solang nala-Hadimba temple-Club house
Manali Tour package 4 Days
Manali-Solang Nala-Hadimba Temple-Naggar -Kullu
Shimla Tour Package 7 Days
Kufri & Fagu Valley. Tattapani. Bhimakali. Chitkul. Chail.
Chandigarh-Rose garden-Rock garden-Sukhna lake-Shimla-Naldehra-Kufi-Fagu valley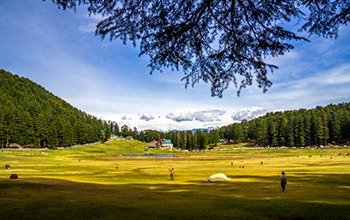 Dalhousie & Khajjiar Tour
Pathankot-Dalhousie-Khajjiar-Car on pvt basis
6 Days Shimla Manali Tour
Shimla-Jakhu-Kufir-Fagu Valley-Manali-Pandoh-Club house-Hadimba temple-nagar-kullu-car on pvt basis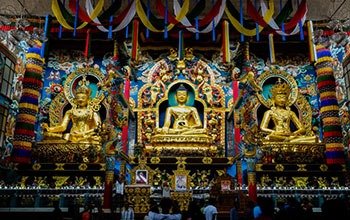 Religious fusion – Golden Temple with Buddhism
Amritsar-Dharmshala-Dalhousie-Chandigarh-Car on pvt basis.
Dharmshala-Naddi-Bhagsunath waterfall-Dalhousie-Mcleodganj-Khajjair-Car on pvt basis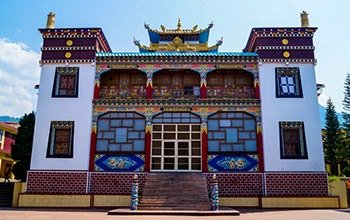 Delhi & Land of Dalai Lama Tour
Delhi-Train-Pathankot-Dharmshala-Mcleodganj-Bhagsunath waterfall-Naddi-Train ticket-Car on pvt basis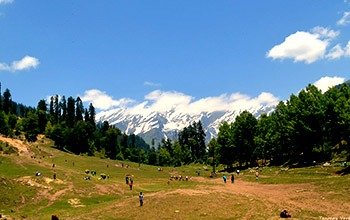 Shimla Manali Tour with Chandigarh
Shimla-Jkhu temple-kufri-fagu-slong nala-manali-hadimba temple-vasisth-kullu-chandigarh-pvt car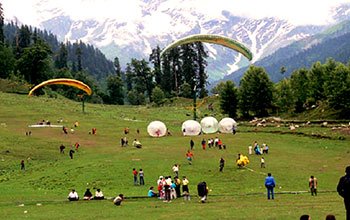 Shimla-kufri-fagu-manali-solang nala-kullu-Dharmshala-mcleodganj-naddi-bhagsunath waterfall-Car on pvt basis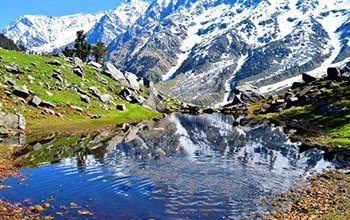 tour not in operation as of now
Tour not in operation as of now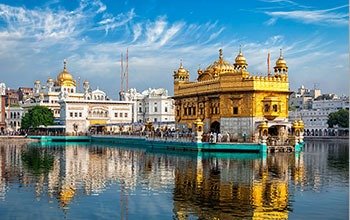 Himachal with Golden Temple
Shimla-Manali-Solang nala-Kufri-Fagu Valley-Dharmshala-Mcleodganj-Naddi-Amritsar-golden temple-Car on pvt basis
Dhauladhar & Mini Switzerland
Shimla-Manali-Dharmshala-Dalhousie-Khajjiar-Chandigarh-car on pvt basi
Dhauladhar with Golden Temple
Shimla-Manali-Dharmshala-Dalhousie-Mcleodganj-Naddi-Amritsar-golden Temple-Car on pvt basis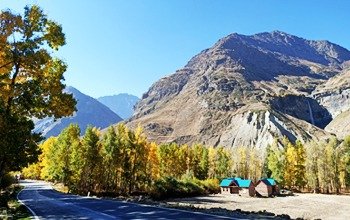 Atal Tunnel Tour with Manali Lahaul
Manali-Hadimba Temple-Vasisth-Nagar -Kull-Tandi-Keylong-Darch-Patsio-Jispa-Car on pvt basis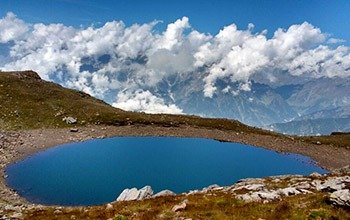 "land of God and Goddess" Himachal Pradesh is located in Northern part of India – A beautiful state full of natural resources and amazing customs, fairs and festivals. People of Himachal Pradesh are jolly in nature and always believes in Athithi Devo Bhawa concept, We are committed to provide you the best experience for your holidays, there are several tourist places in Himachal Pradesh which are lesser knows and still less travelled and unexplored, let us plan your tour package to these tourist places like (Churah, Barot, Pangi, Shoja, etc) and after completing your tour, we assure you that mesmerising beauty of these places will charm you at the best. Let us take you to the less travelled roads to discover the secret hideaways in the mystical land of god and goddess" Himachal Pradesh. Plan your trip to India's most beautiful region with our best of himachal tour packages, Shimla Manali Tour Packages, Shimla Tours, Manali Tours and Kullu Manali Tour Packages.